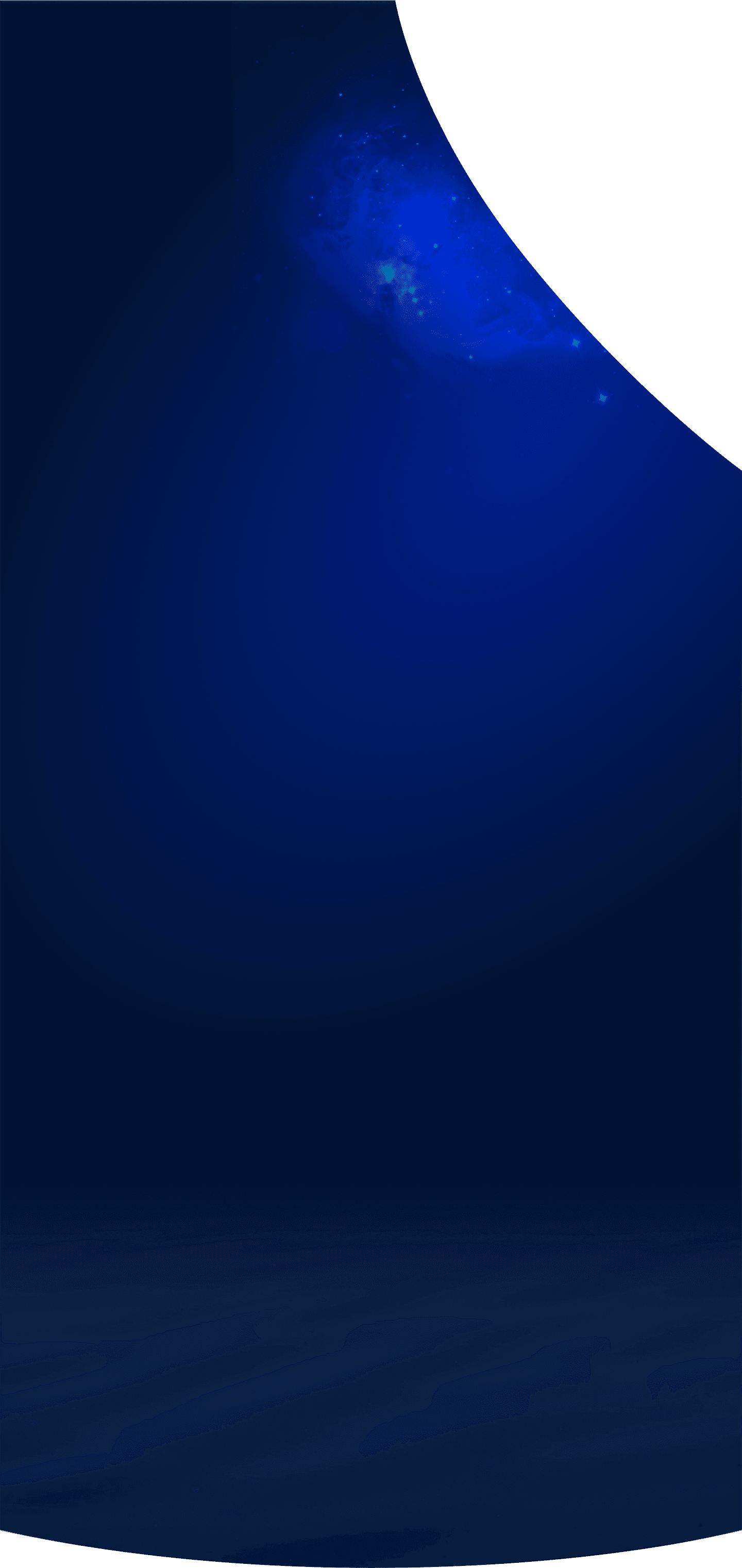 To 795 million people on Earth, a glass of clean water is a dream.
To make that dream a reality, we're on a mission: Mission 2030 to achieve UN Target 6.1, providing access to clean drinking water to every community. And it begins with adding 1,000,000 voices to our cause.
This week's goal: 40000. 31535 already signed.
sign the petition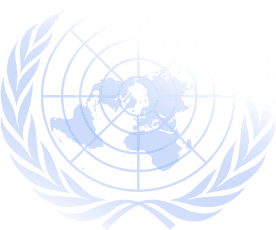 Water scarcity damages the lives of millions in many different ways.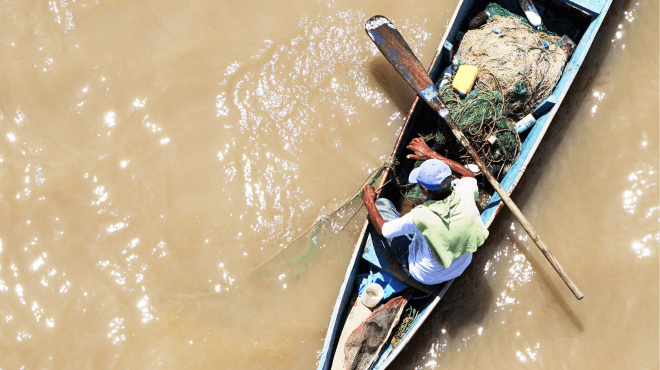 Water-related diseases
Half of the world's hospital beds are filled with people suffering from water-related diseases.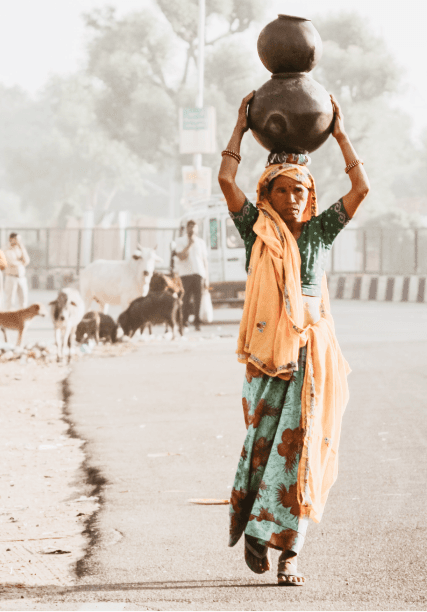 Women sacrificing education
Women and children fetch water for their families instead of going to school or work.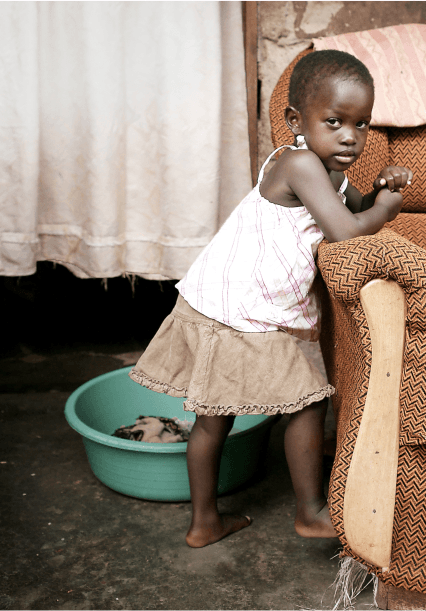 Economical loss
$260 billion is lost globally each year due to lack of safe water and sanitation.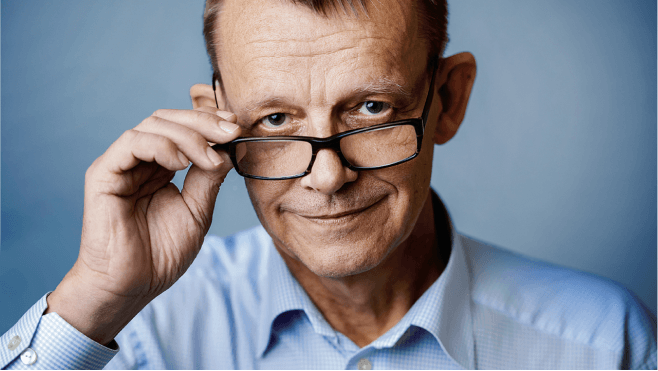 Overpopulation
Professor Hans Rosling explains the connection between poverty (and water poverty) and overpopulation, and how we can break this vicious cycle.
Water connects everything
Our diverse team of specialists
At Essential Need, our Mission 2030 team is one of volunteers and experts across diverse fields, working together to achieve Target 6.1.
Visit team page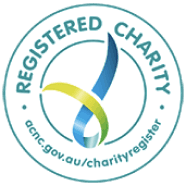 We are registered as a Charity in Australia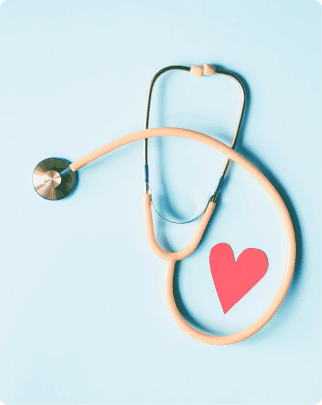 We save lives
Doctors, nurses and humanitarians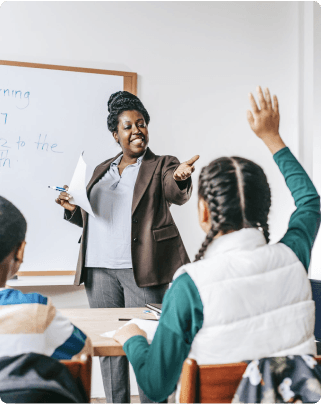 We study and educate
Teachers, school principals, sociologists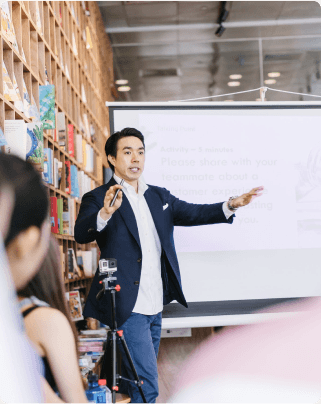 We lead and inspire
Politicians, directors and CEO's, managers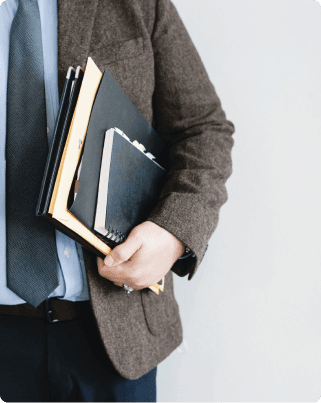 We consult and advise
Lawyers and judges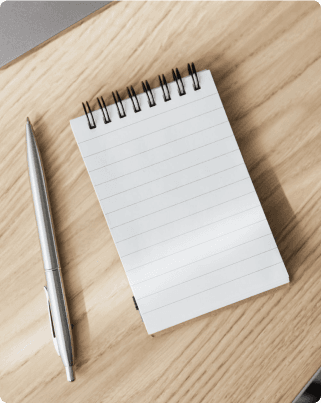 We spread the word
Target 6.1 and UN SDG educators, partnership developers, copywriters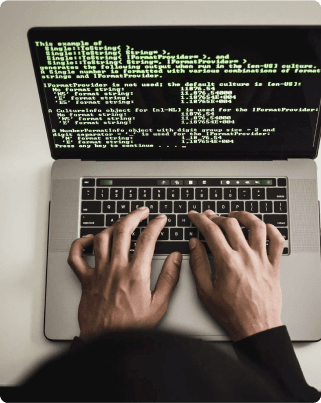 We develop systems
Software Architects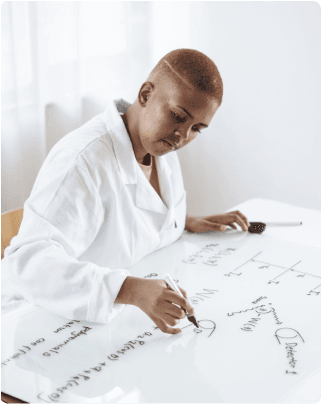 We deliver water to people
Geologists, engineers, builders
The current approach doesn't work
Broken facilities rely on a dependant, unsustainable approach. Here's a model that explains how it happens.
Our Sustainable approach
Together with our friends at Fair Action International, we've adopted a new approach to achieving Target 6.1.
We build water kiosks, monitor water usage and make water available to the community at extremely affordable prices, instead of offering it for free.
The funds help us maintain the water kiosks so the community always has access to water. This helps break the cycle of unsustainability that leads to water poverty.
Functioning kiosk in Ibadan, Nigeria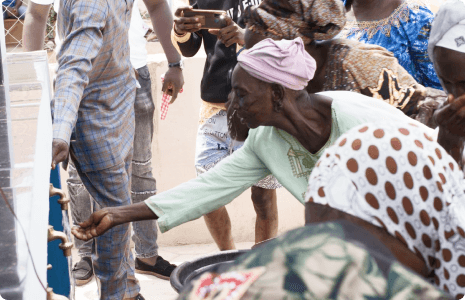 Water sales generate funds for maintenance
Surplus is reinvested into new water kiosks
A global petition to champion our cause
Our three-step strategy:
The more voices we gather, the more funds we can raise from developed countries towards international aid for Target 6.1.
A successful approach as demonstrated by other countries and causes.
Netherlands

Global citizens took over 70,000 actions to help provide clean water for 80 million people.
publication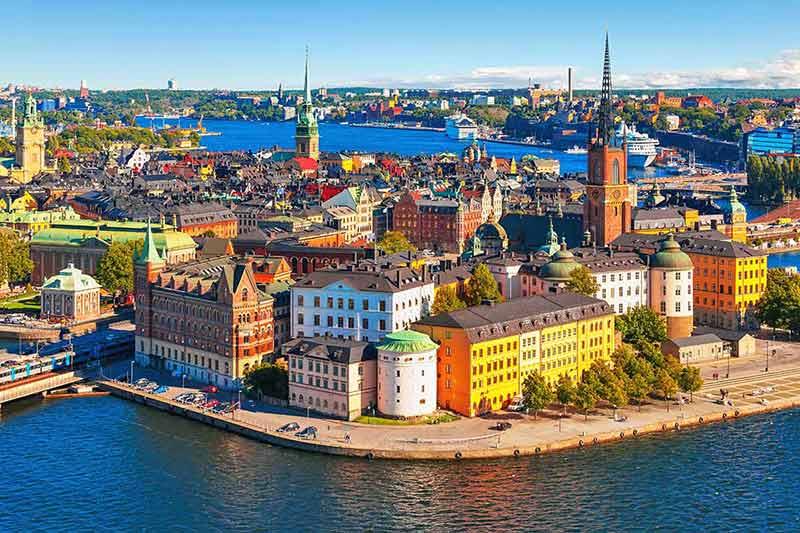 Sweden

Sweden commits to improving water and sanitisation for 60 million people by 2030.
publication
Meet our Ambassadors
Our ambassadors work tirelessly to spread the word, raise money and awareness and help us achieve UN Target 6.1
Their Care Networks help provide people in need with the minimum amount of water they require on a daily basis (water days).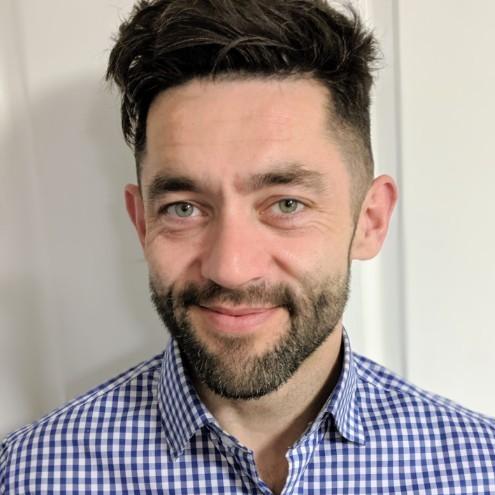 Paul Murphy
1,428,412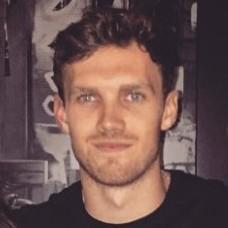 Adam Lewin
1,124,078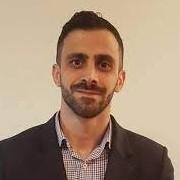 Ben Rasa
1,044,634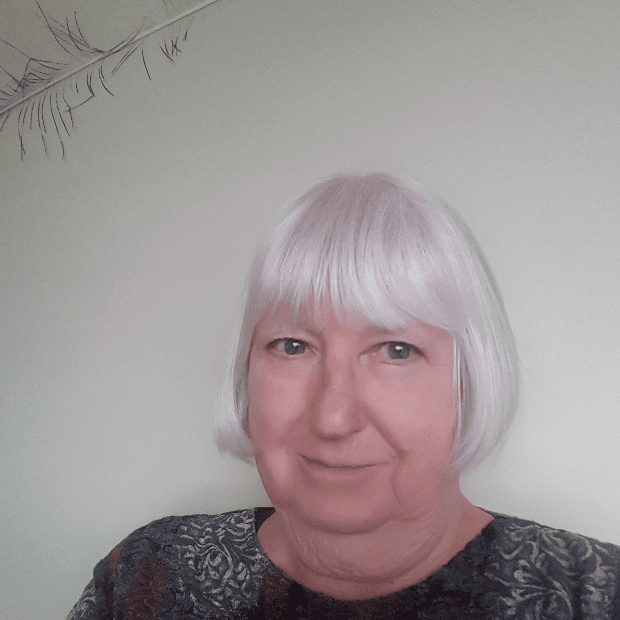 Wanda Boyton
541,631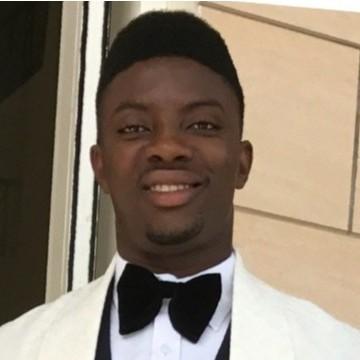 Sam Adeoti
431,970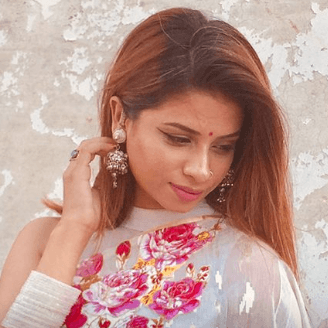 Farzana Arni
357,445
Steven Cromey
342,430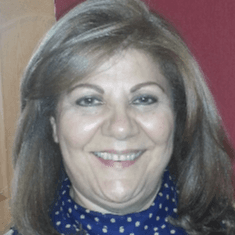 Maryam Tajabor
320,509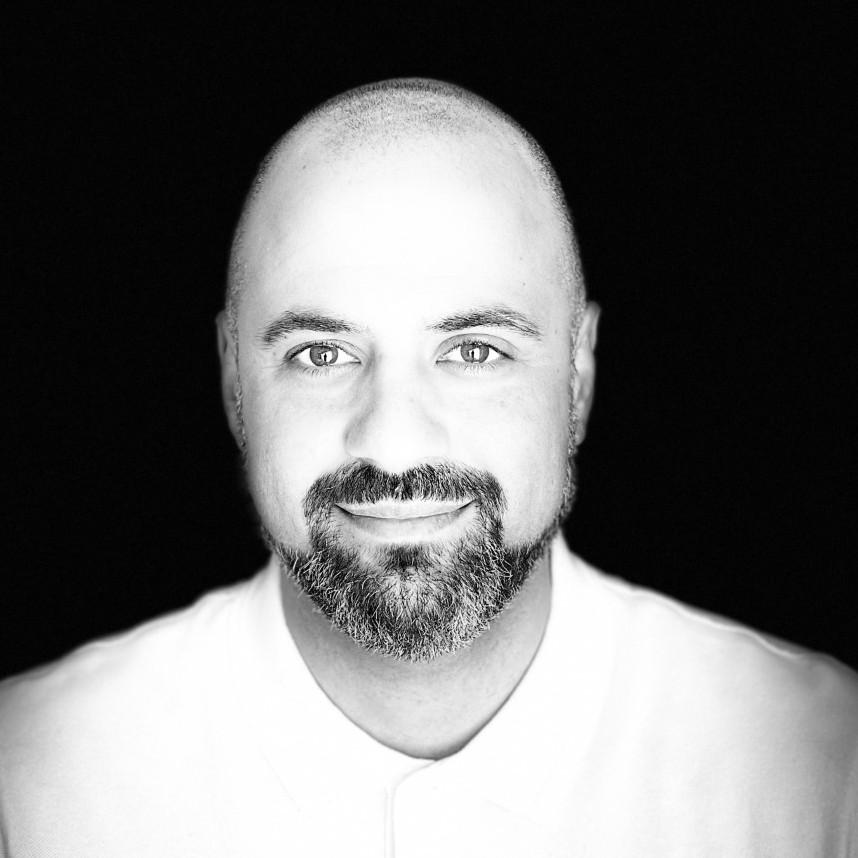 Rez Haremi
304,261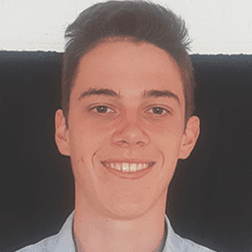 Matt Hillier
256,980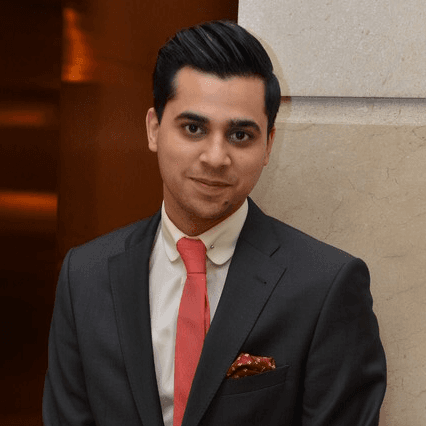 Faizan Arif
221,660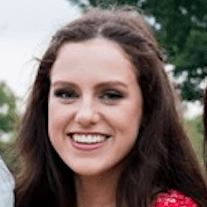 Jodi Thom
196,479
Leandro Taurino
163,367
Nicole Skerton
158,902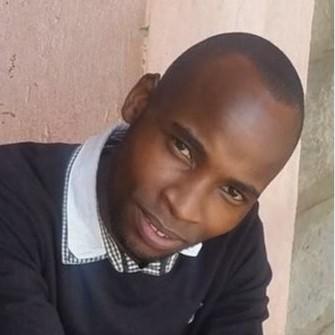 David Wamaitha
650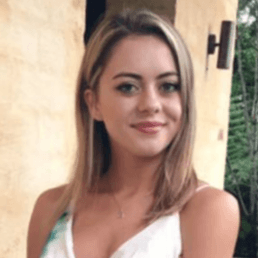 Laura Benco
94,142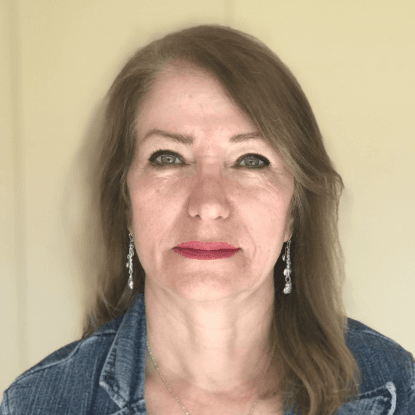 Farideh Minaei
88,480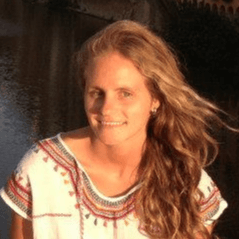 Maria De Los Angeles Turner
72,696
Manoush Hunter
50,507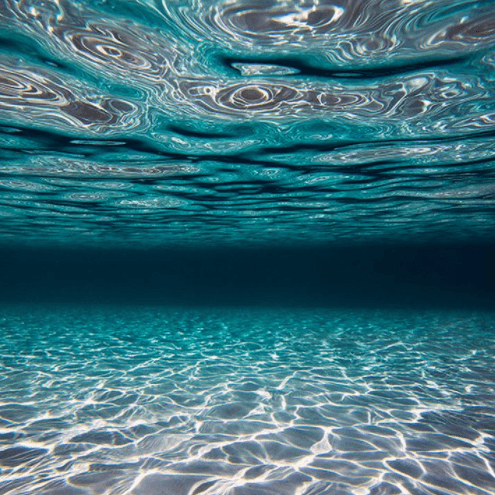 Sam Tajvidi
46,073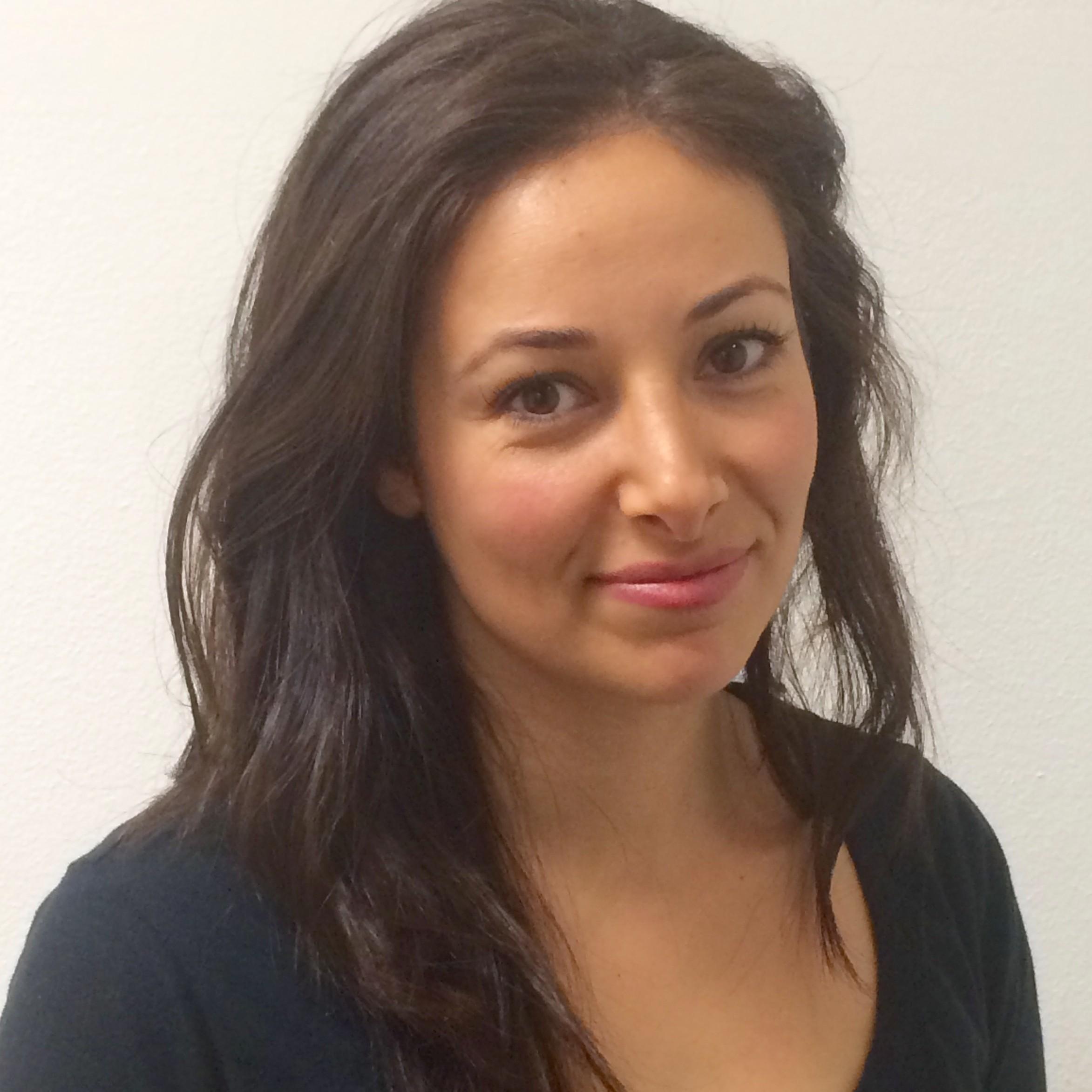 Agate Fadaei
42,164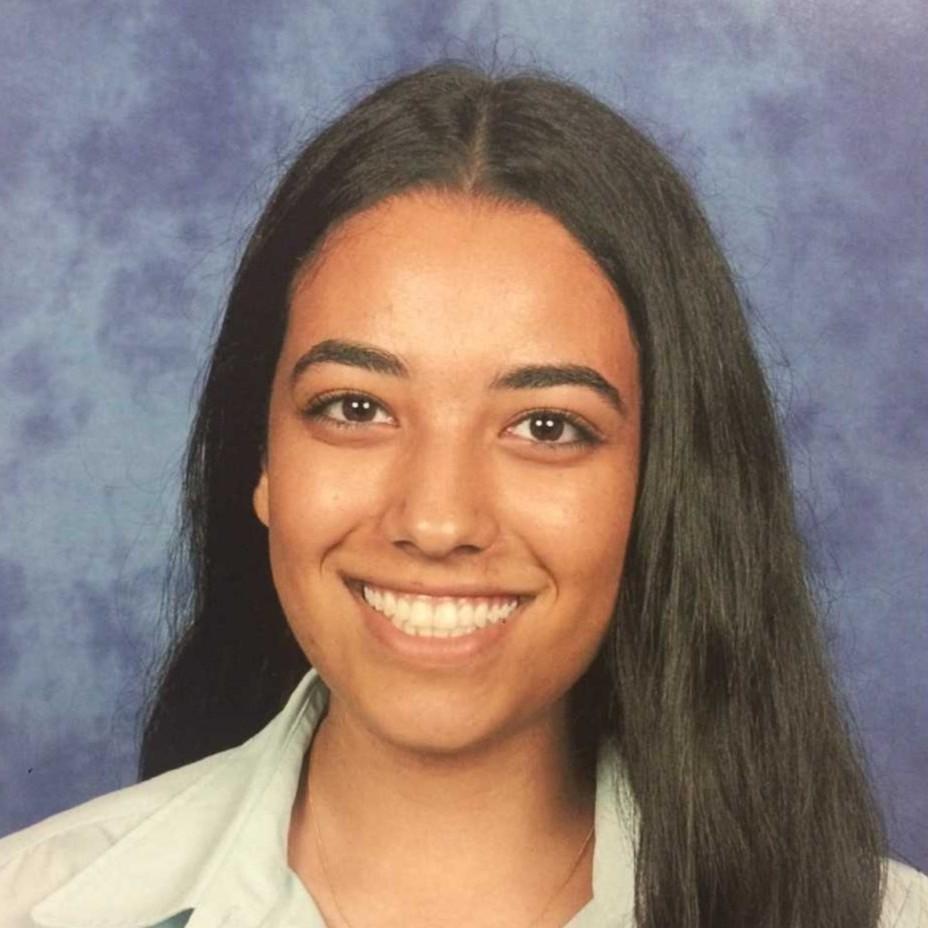 Matin Elyassi
40,258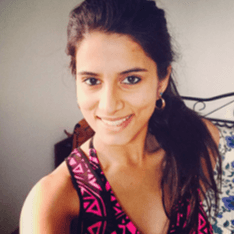 Anya Gupta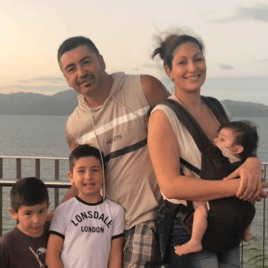 Ali Seyed
38,520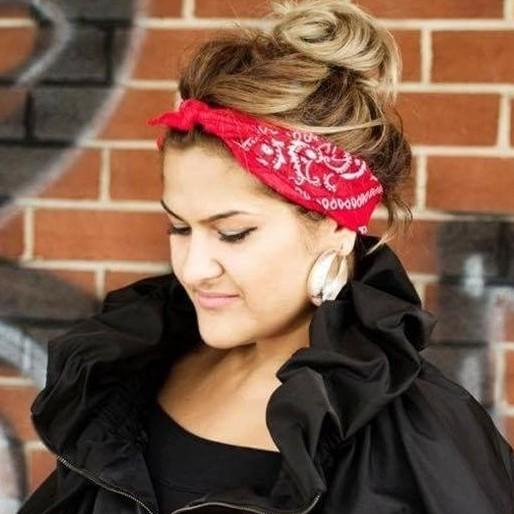 Sahar Salahshori
33,061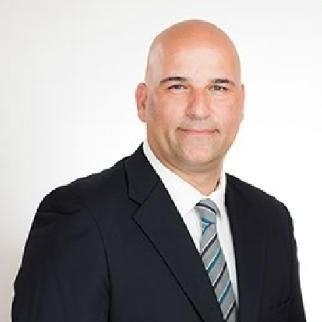 Ary Bornoush
23,201
Silva Wei
22,300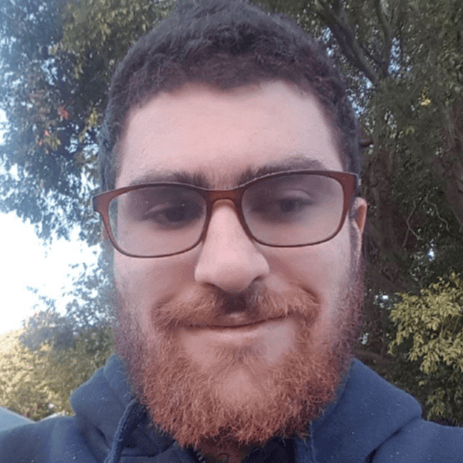 Shaun Milner
21,530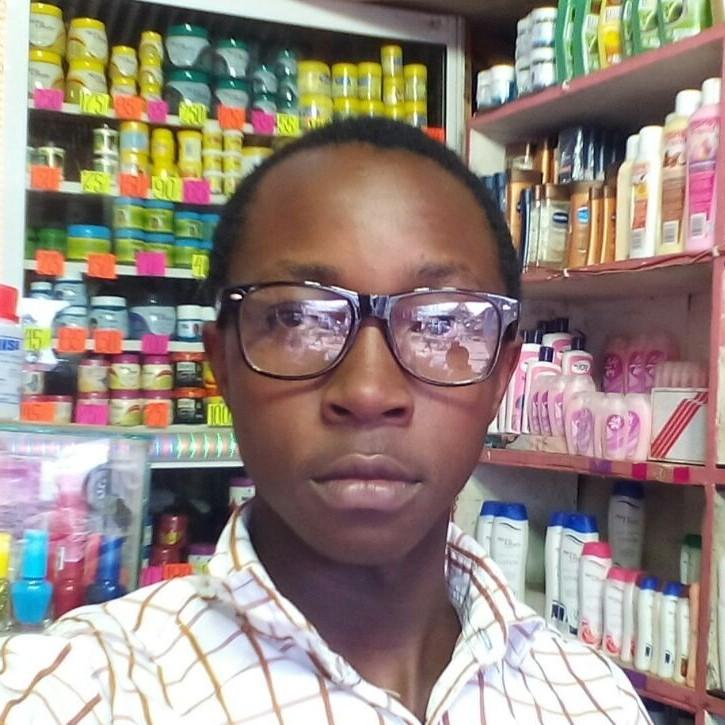 Chalito Mwas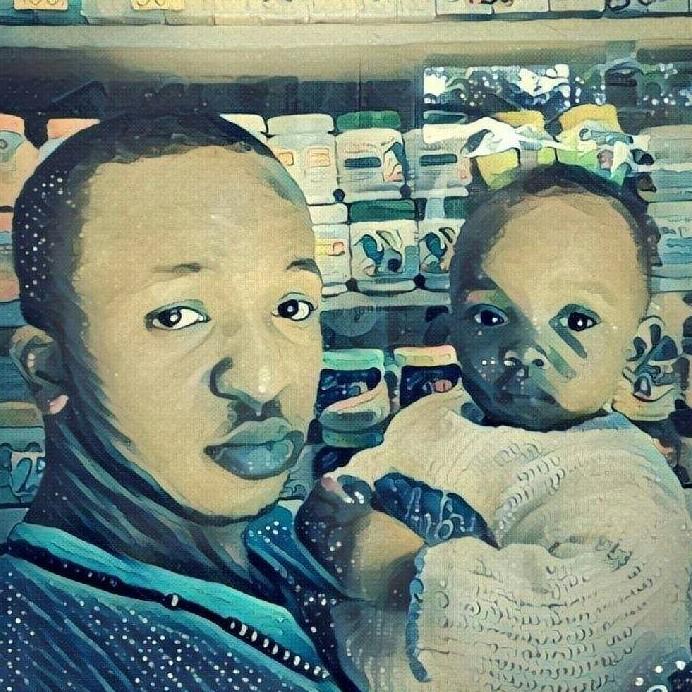 Maina Victor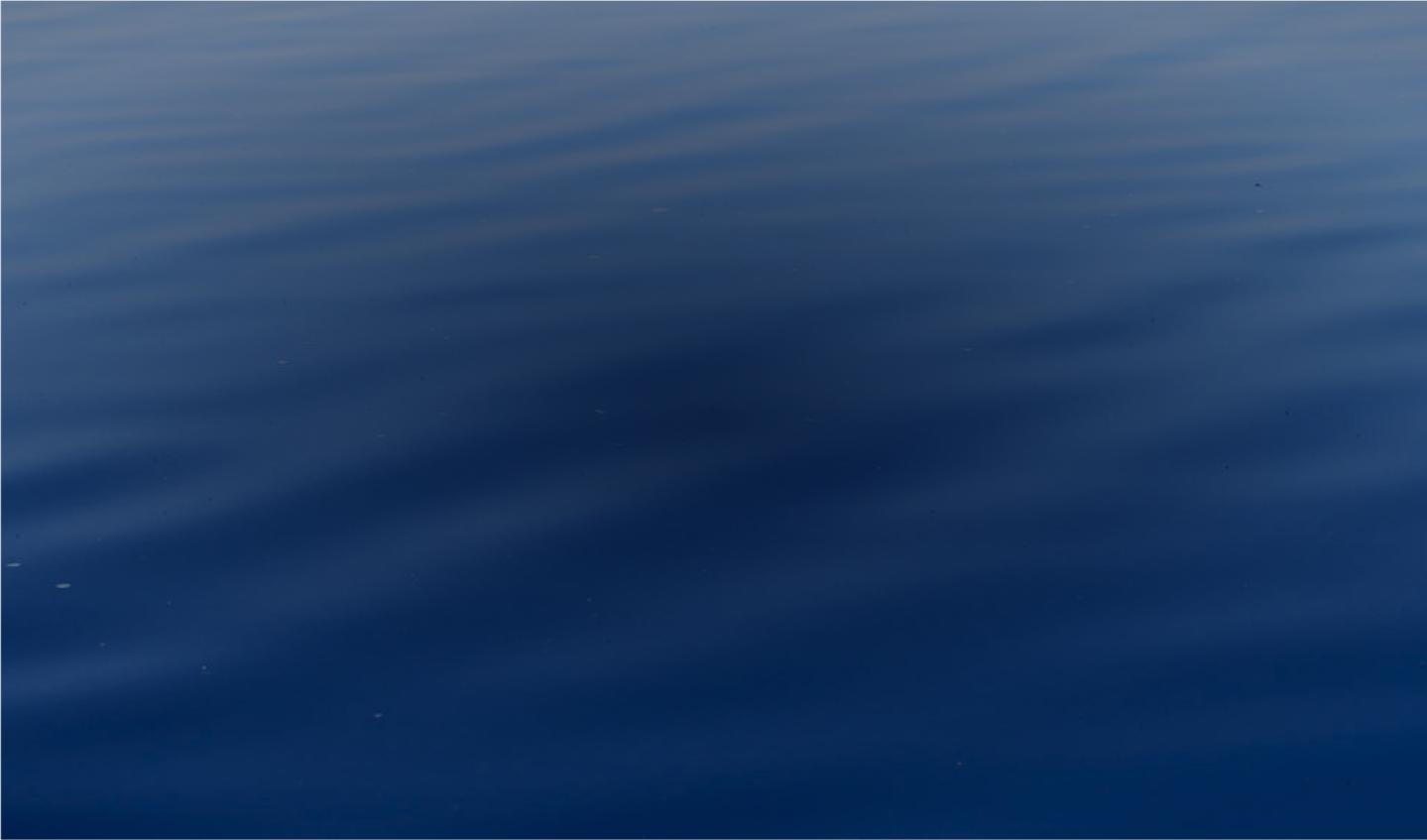 1 million voices for change
The more voices we add, the more sustainable water projects we can bring to life.
This week's goal: 40000. 31586 already signed.
sign the petition