EssentialNeed.org is a network of people. We are focusing on solving the global water poverty by spreading awareness about the relevant facts, in order to gain worldwide support and end this problem as early as 2020. This is our Mission 2020.
By signing up you are voting yes to end water poverty and giving your voice to influence individuals, public figures, businesses, civil society and governments to end this problem.
Sign Up
To give the voiceless a voice – it's free.
After sign up you can do more if you wish
After sign up you can do more if you wish
Spread awareness by inviting friends to join your network and also raise awareness about water poverty facts and 'Mission 2020'. They will be listed in the 'Caring Network' section of your personal profile once they sign up. You also have the option to donate or raise funds to provide clean water to the neediest children on earth. Check out Rez's profile as an example.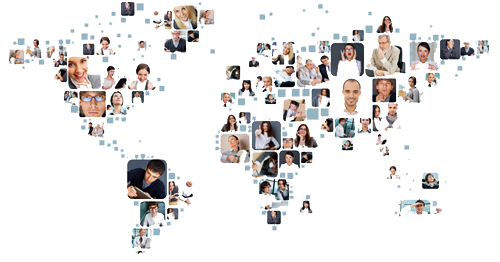 Benefits of Ending Water Poverty
Saving children stabilizes the global population. Watch this video to learn why.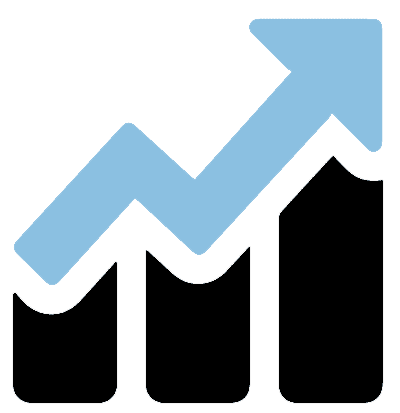 For every $1 invested in water and sanitation, there is an economic return of between $3 - $34 (WHO).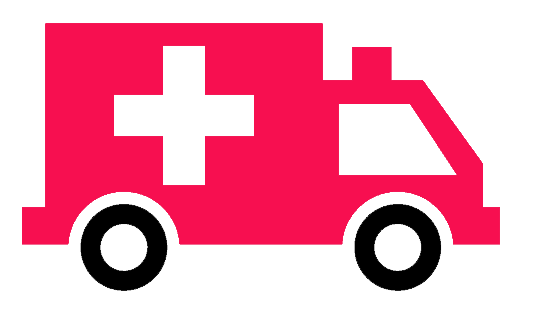 Half of the world's hospital beds are filled with people suffering from water related diseases – these beds can be freed up by decreasing water poverty in the world (UN).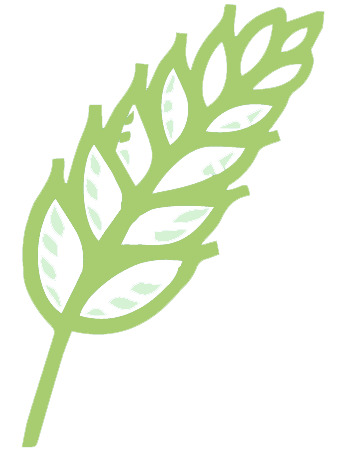 In Africa and Asia women and children spend up to 6 hours each day collecting water. This time can be saved and used for work increasing productivity within their community.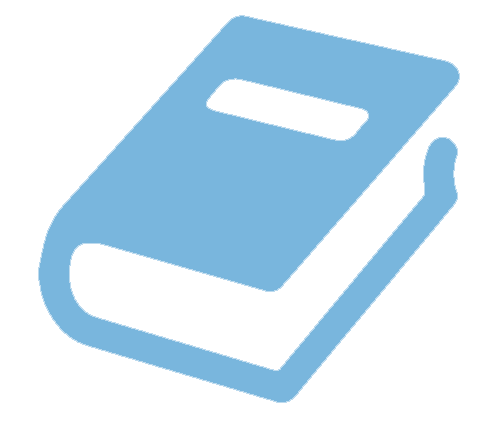 Children can spend more time in education and improving their chances of a brighter future due to not wasting time on water collection.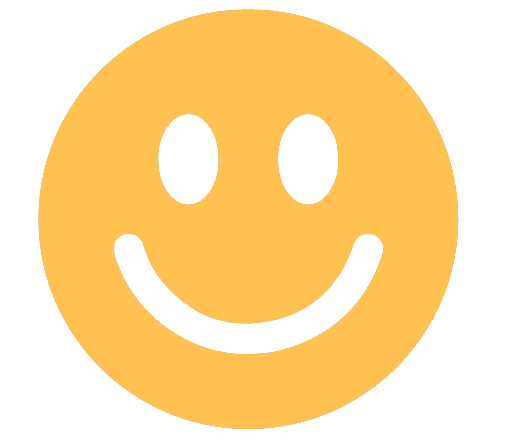 Clean water lays the foundation of a brighter future and creates a happier world for everyone.